Doctors & Staff
Meet the experienced and friendly doctors and staff who make John Day Eye Care the leading provider of vision care products and services in John Day.
---
Doctors
David M. Archibald, OD
Dr. Archibald is a proud Buckeye! He received his Doctorate of Optometry from The Ohio State University.
He received his Bachelor's degree from the University of Utah.
He previously practiced in Florida before coming to John Day.
Dr. Archibald has been married to his wife Camilla since 2002. Camilla has a BS degree in accounting and you may see her around the office helping out with bookkeeping and other administrative needs.
Dr. Archibald has three daughters and two sons. The family loves the outdoors and traveling and have been enjoying the beauty of John Day.
---
Staff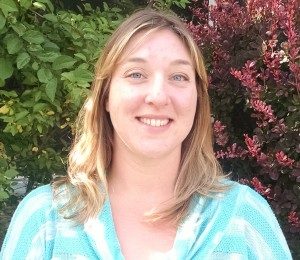 Jenny Keith – Optician
Jenny is one of our Opticians. She assists patients with frame selection and taking all of the measurements to fit your glasses to your exact prescription and specifications to help you get the best vision possible with your glasses.
Christy Flores – Technician
Christy works as our Technician. She assists with examinations and runs tests.
Paige Rutland – Insurance & Billing
Paige works in our insurance and billing. She also helps to answer phones and schedule patients.
---